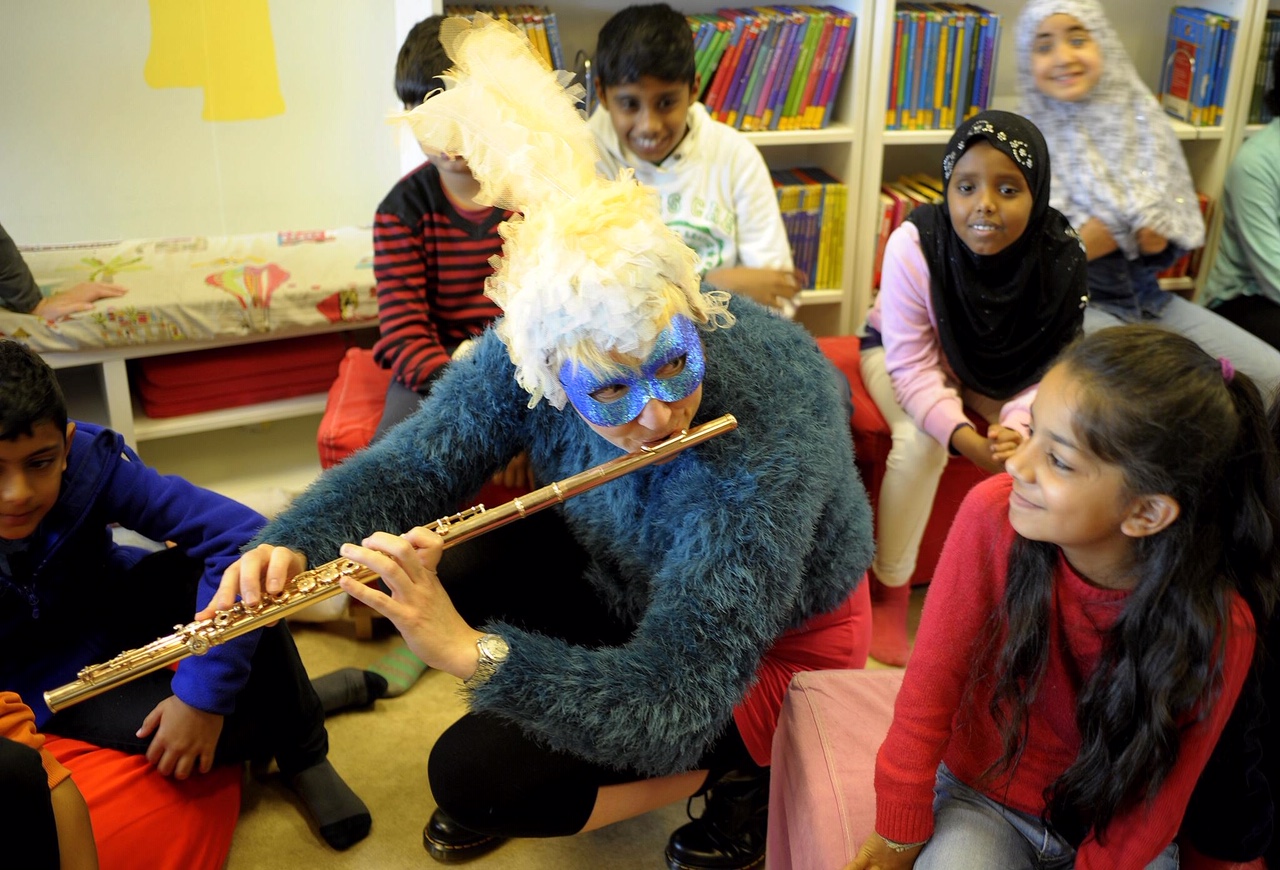 Cecilie Løken Hesselberg has produced and written several shows, combining theatre, music, animation and dance.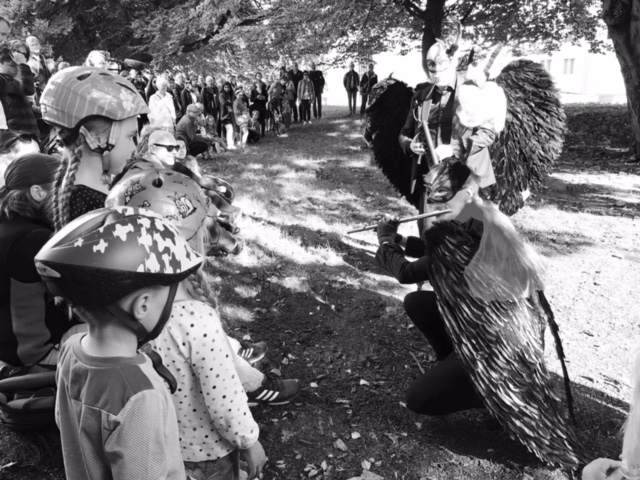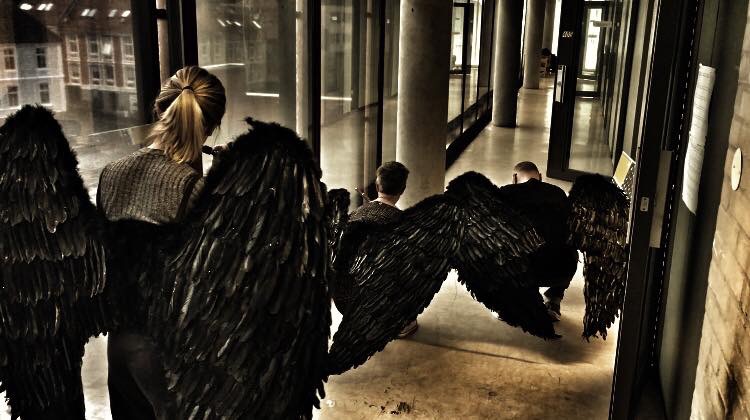 2018 Wood Winds – outdoor performance in the trees for 3 woodwind players.
Commission by the World Championships Road Cycling (Performed at Haakonshallen, Bergen)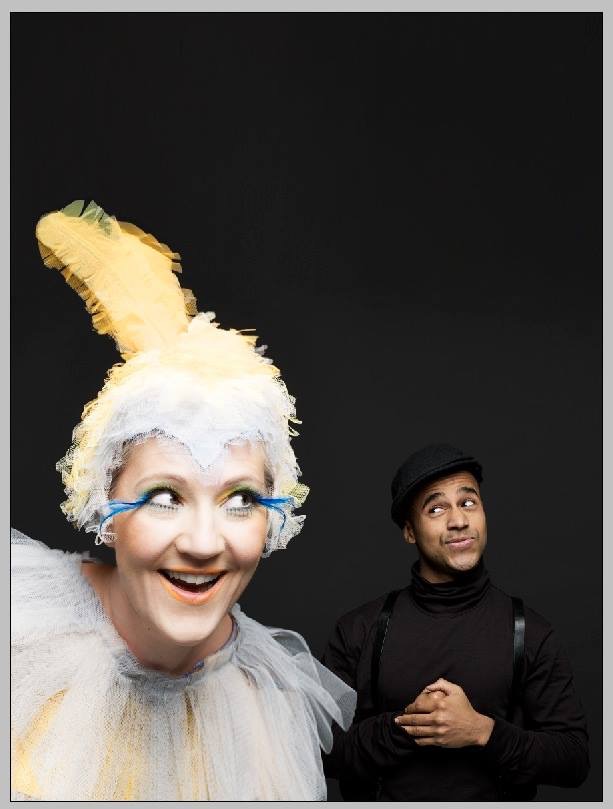 2015 Fenix and the Thief -for solo flutist, orchestra and narrator.
Music: Björn Hallman Text: Cecilie Løken, Animation: Meejin Hong (performed with the Norwegian Chamber Orchestra 2015 and the Norwegian Navy Band Bergen)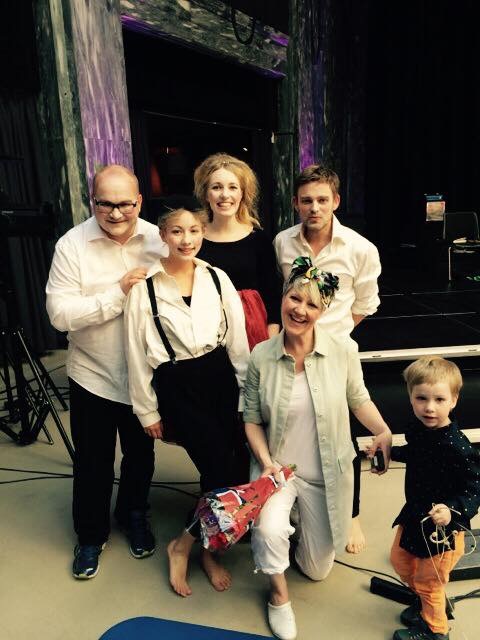 2016 Prinsessen som ingen kunne målbinde – for flute, violin, bass, percussion and actor.
Text: Cecilie Løken, Music: Björk, folk music (performed at Sentralen with musicians from The Norwegian Chamber Orchestra)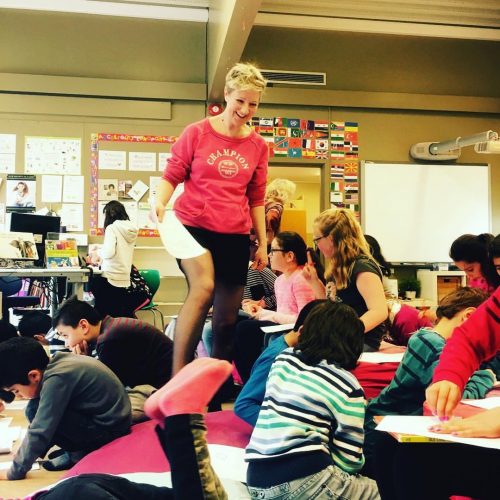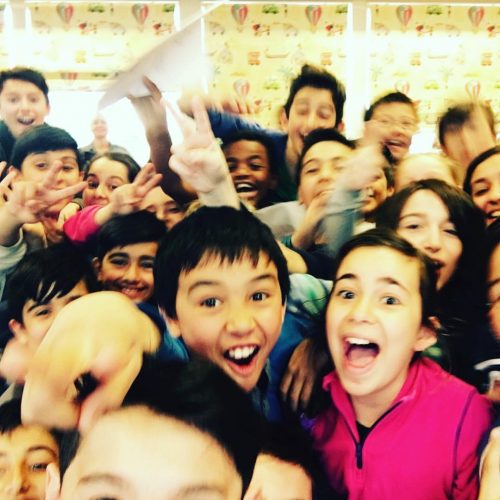 2015/16 School concert tour, commisioned by The Norwegian Chamber Orchestra
Cecilie produced a series of 4 tours for chamber musicians, visiting schools. Each visit lasted for a day and combined school work with music, art workshops and acting. Age group: 9-10 year olds. Themes: "History" "Nature" "The poor and rich in the 1600s" "Impressionism".
Refugees
The situation for refugees all over the world is alarming. Cecilie has founded an organisation RÖDA HJÄRTAT to help.
The year 2015 and 2016 Cecilie organized concerts at the refugee camps in Sweden and Greece, 147 orchestra musicians and actors have participated. The winter of 2015/16, 1600 big bags of winter clothes were collected and sent to Lesvos, 250.000:- Swedish crones were donated from fellow musicians in Swedish, Norwegian, German orchestras and from conductors and soloists. The money were spent on water scooters for a Spanish rescue team, ambulance, food and necessities in and outside the camps. Cecilie has organised several trips to Lesvos and Chios to volunteer at the beaches, doing food delivery and transport.